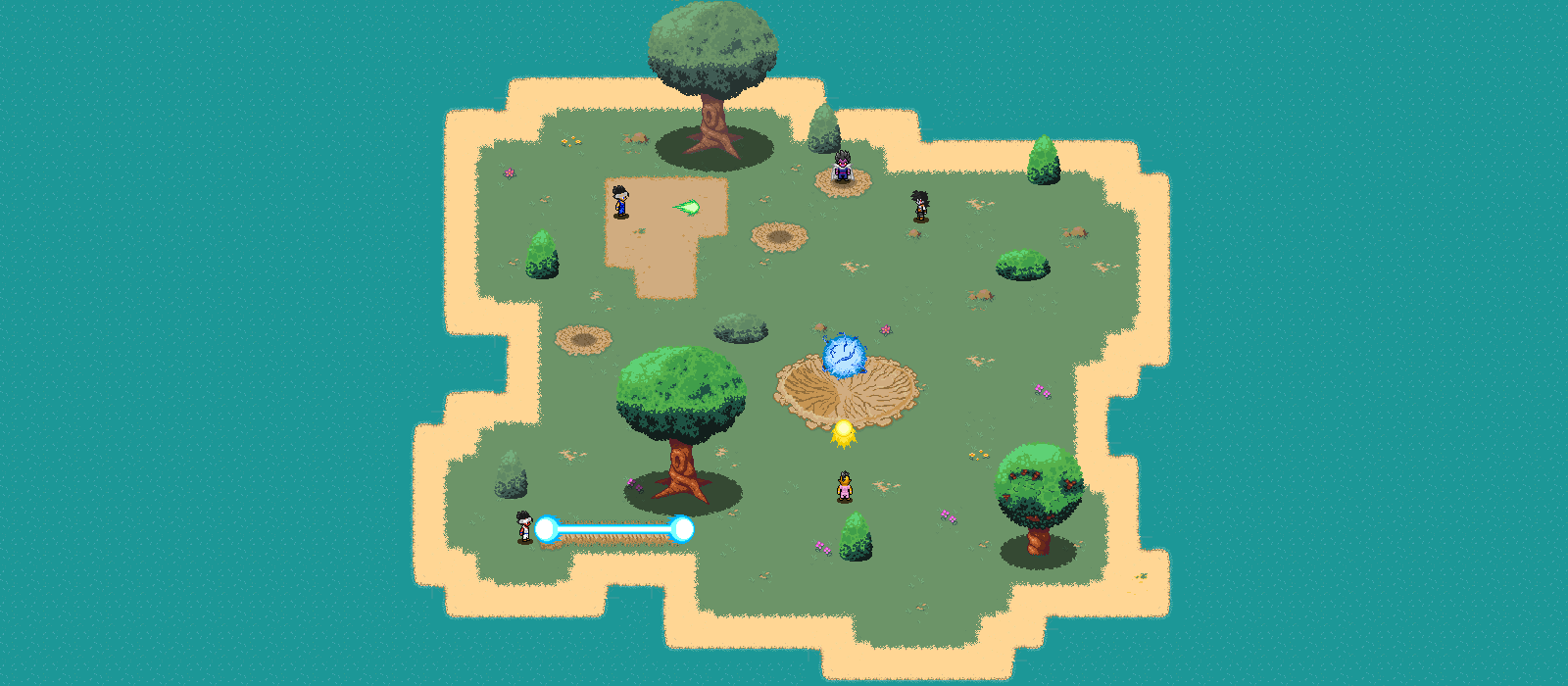 Power Up - MMORPG
Hello Warrior (OoO)
Thank you for visiting the Power Up Itch.io page! The game is playable on mobile devices, computers and someday playstation/xbox and nintendo switch.
Power Up is a 2D RPG game in which you can create your own Powerful Warrior and progress through a vast open world environment, fighting with monsters and players, role-playing, or parcitipating in events.
In the future, I hope to expand it into a proper sandbox MMORPG game focused on farming, crafting, exploring the world and building settlement and towns with other players. You can play the game right now at https://s10games.com:4004/
In order to provide updates with new features and fixes for the game I'm working full-time IRL and working on the game on the weekends.
If you'd like to help keep Power Up running, and support future development, please consider supporting the project.
`How can I play the game?`
By using `Chrome` you can play https://s10games.com:4004/
`How can I support the game development?`
By checking out the `patreon page` and becoming a `patreon` https://www.patreon.com/S10Games.
`How do I create my Character?`
By choosing a `Body Type`, `Hair Type`, `Class Type` and `Display Name` then clicking `Submit`.
`How do I save my progression?`
You sign in with `Google` on `Creation Screen`.
`What can I currently do in the game?`
You can `create` a `Character`.
You can `Level up` and `progress` through the `Levels` by `fighting Mobs`.
You can `acquire` `gear`,`techniques` and `orbs`.
You can `forge gear by imbuing orbs into them`.
You can `interact` with `NPCs` for various `features` such as `forging`, `changing appearance`, `respawning`, `teleporting`.
Macros: WSAD/Arrows - Movement, Techniques Hotbar - 1, 2, 3, 4 keys, interacting/looting - F, inventory - I, Dashing - SPACEBAR.
`The game disconnects after creating my character, what can I do?`
Keep trying to get past it until you do, currently the game loads all the resources onto the clients game and if it takes to long to do so it disconnects.